It's so easy to communicate with your team on Slack with Loom.🚀
If you paste your Loom link into a Slack channel or DM thread, it will expand so your recipient can watch it without having to leave the Slack app. Like this 👇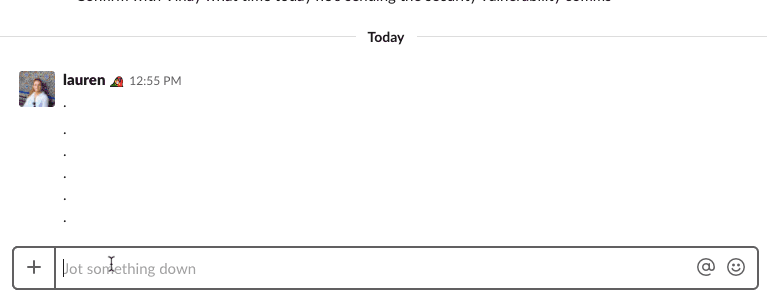 After connecting your Slack account to your Loom profile, you can mention your teammates and Slack channels directly in the video's comment section. 

You can share your video to multiple users, channels or a combination of both, with or without a personalized message. 

Once your mention arrives in Slack, your teammates can watch the video right from the Slack platform. Here's an example of how your team will see your video in Slack: 

You can go to any of your Looms or your most recent recording to try it out.
Happy Recording 🎥😄