Record Loom videos with fewer clicks! 💡
The Loom Quick Record button provides a fast, one-click trigger to start recording on popular apps from across the web. Loom Quick Record is built into the Chrome Extension recorder.
How to use Looms Quick Record
When you navigate to any of the apps listed below, the Loom Quick Record button will appear in the bottom left of your page.

When you click Record a Loom, you will immediately start a Screen and Cam recording with your last-used recording settings.





Alternatively, you can hover over the Loom button to trigger a Screen-only or Cam-only record option.

When you finish a recording, you'll be provided a preview of the video directly on the page you're on. In the pop-up preview, you can decide if you want to copy the video link or re-record.
How to manage your Quick Record preferences
You can easily manage your Quick Record preferences in your personal settings, here's how:
From your Library, click your avatar bubble in the top right corner and select Account & Preferences.


Select Quick Record from the top navigation bar.

Here you can manage which platforms you would like the Loom Quick Record button to appear on.
💡Quick Tip
You can customize your Quick Record button by clicking to drag the button to any edge of the page, and it will stay there for future visits. You can also deactivate the button per site, or globally.👇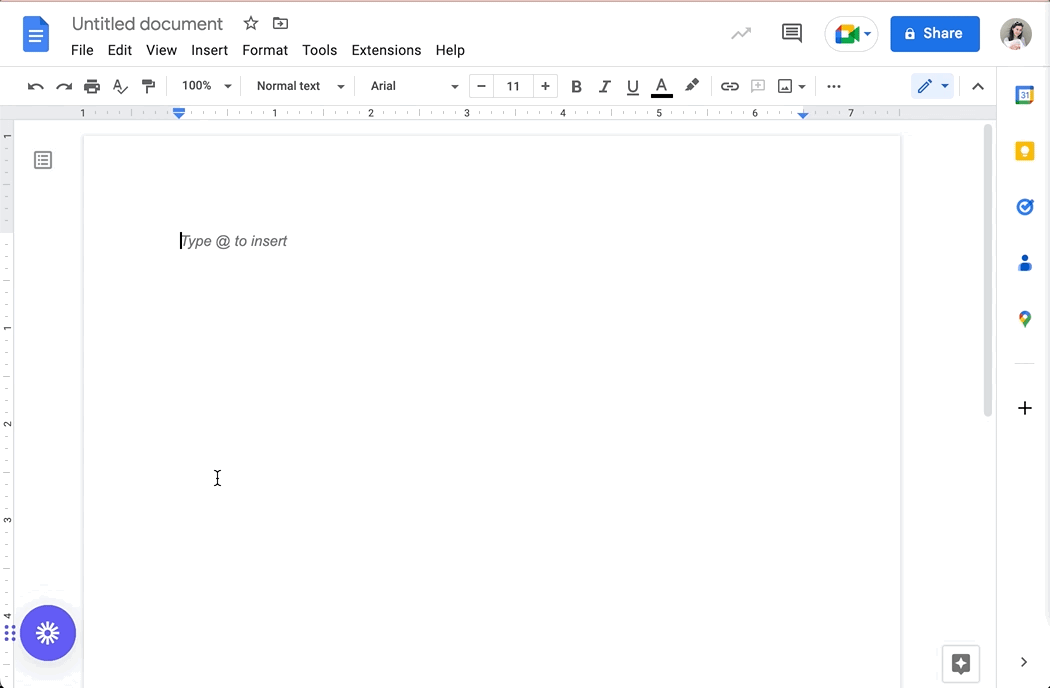 How to turn off Quick Record?
Navigate to your Quick Record settings.

Click Turn off Quick Record, as below.
Which platforms support Loom's Quick Record?
Airtable
Asana
Atlassian
Canva
ClickUp
Figma
Gmail
Google Docs
Google Drive
Google Meet
Google Sheets
Google Slides
Hubspot
Linkedin
Meta Business
Monday.com
Notion
Slack
Snowflake
Trello
🚀 If you'd like to add another platform, please let us know by making a request on Canny!
Questions, comments, concerns? Contact us here.
Happy recording! 🎥😄