Privately collaborate with teammates using Shared With Me. 🤝
Your Shared With Me section is a space for private collaboration. It takes the place of Loom's former Shared Library. If a team member shares a video with you to view or edit, it will be displayed in Shared With Me and will only be accessible by the team members it was shared with.
Note that unlike the Shared Library, with Shared With Me, anything that has been shared with you will go in Shared with me. Anything you have shared with other people will stay in your Personal Library.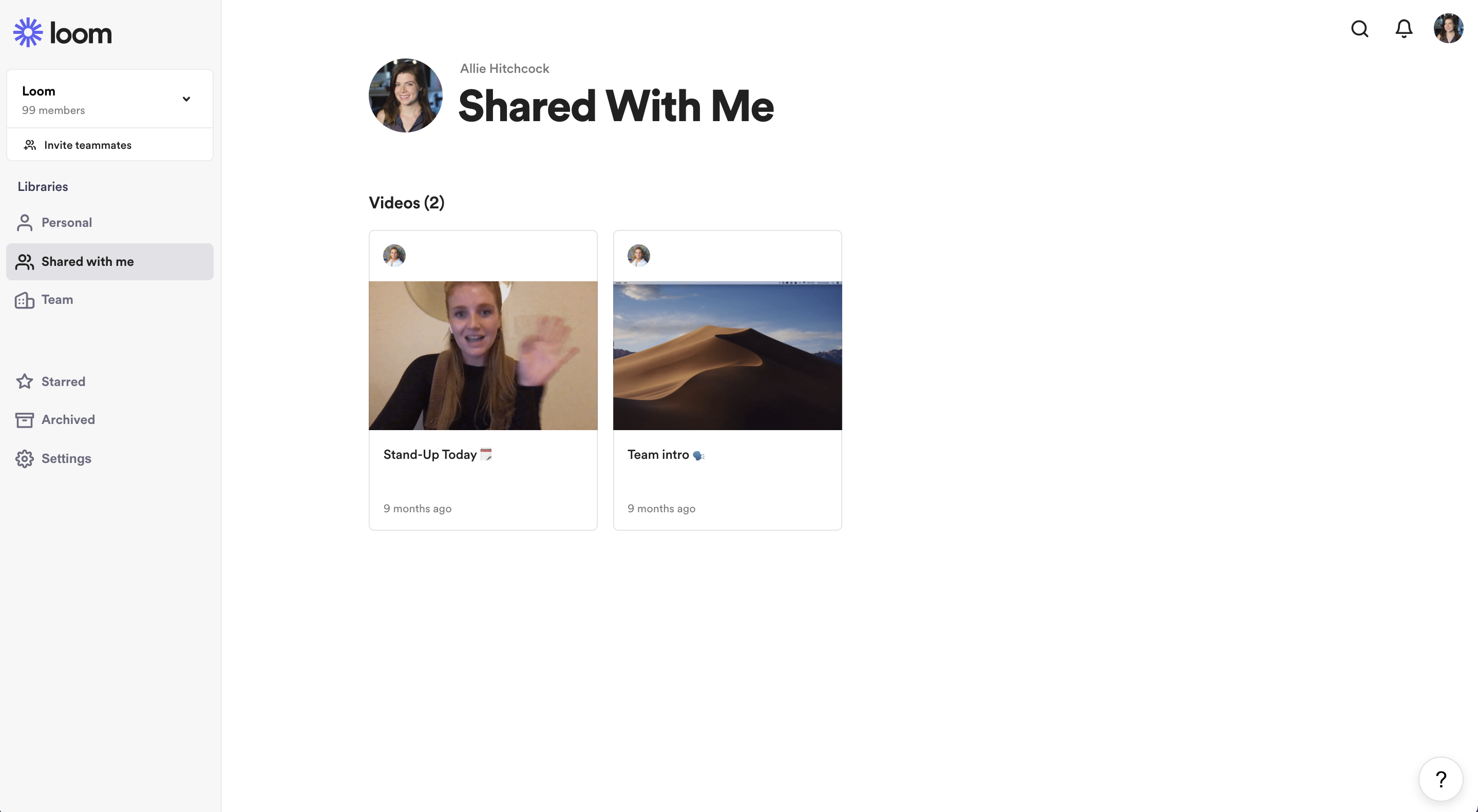 To highlight any new videos shared with you, in your Workspace's sidebar, you'll see a counter tracking any new videos shared with you. These videos will also have a New label on them.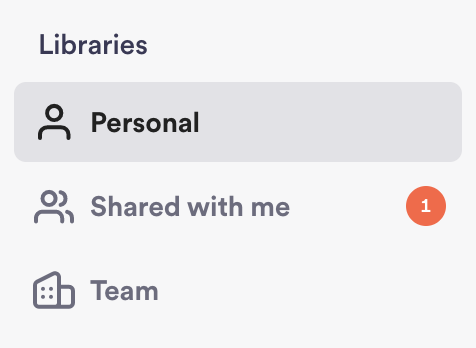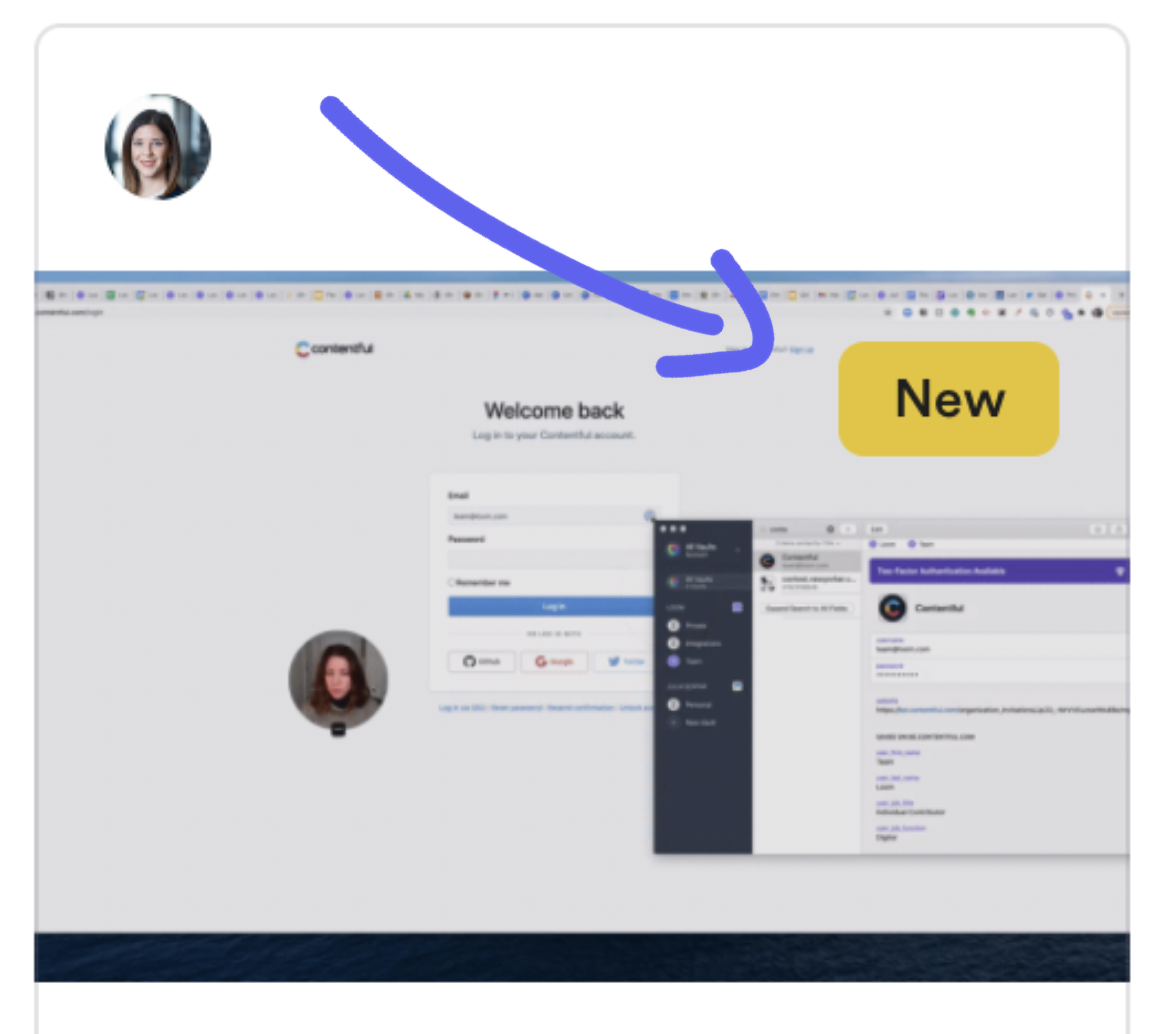 Questions, comments, concerns? Contact us here.
Happy recording! 🎥 😄