The drawing tools will help you guide your viewers through your Loom recording. ✏️
Here's how to use the Loom Pro drawing tool:
Launch a recording from your Loom Desktop Application.
Hover over the 'start-stop' icon, to reveal the drawing icon.
Select the pen icon and adjust your color and thickness accordingly.



Please note: Your drawing will disappear after 5 seconds. This is the intended behavior to keep your screen clear and clutter-free.
See example here👇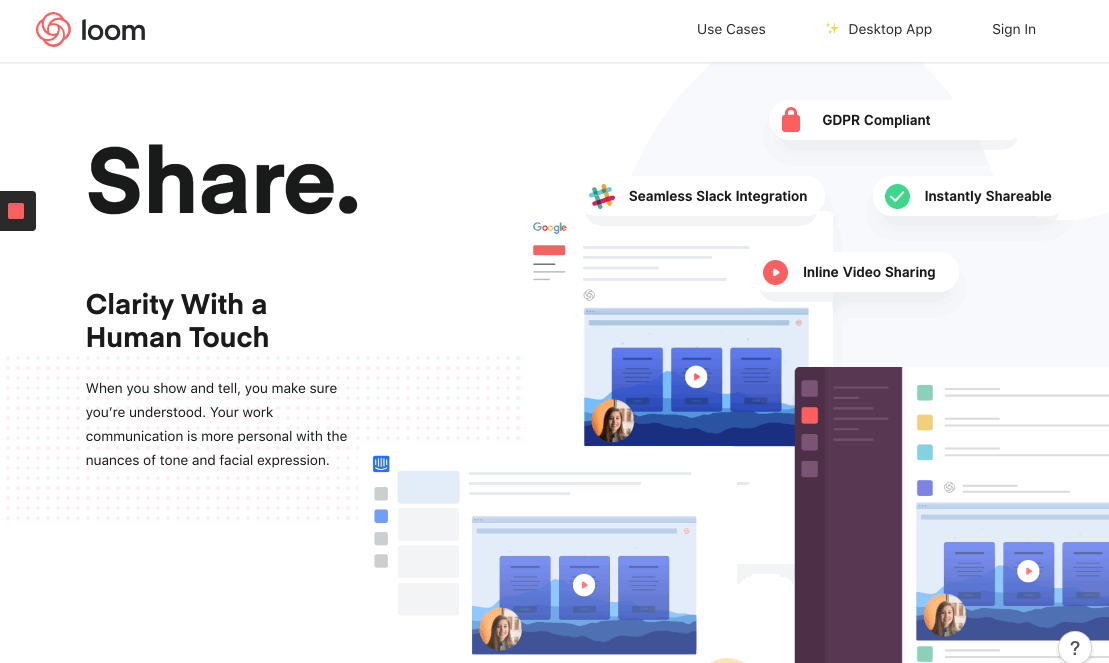 ⚠️ Please note
This feature is only available when recording with the Loom Desktop App. If you're using the Chrome Extension this feature will not be present.
Questions, comments, concerns? Contact us here 👈
Happy recording! 🎥 😄