Easily embed in Loom videos into the likes of Notion and Medium. 🧭
By partnering with Embedly, Loom videos now seamlessly embed into various platforms like Medium,  Notion and many more. Your Loom videos can reach entirely new audiences which will take your content to a whole new level. 

You can also use Embedly's Code Generator to customize how your Loom videos embed and interact with the different supported platforms.
Here are a few cool things you're able to accomplish with Loom:
Gain new supporters for your Kickstarter and Indiegogo campaigns by adding compelling Loom videos to your posts
Engage your Medium audience with a video component in your posts
Create engaging materials and document team training in your Notion articles
Here's how easily your Loom share URL embeds in your Notion page: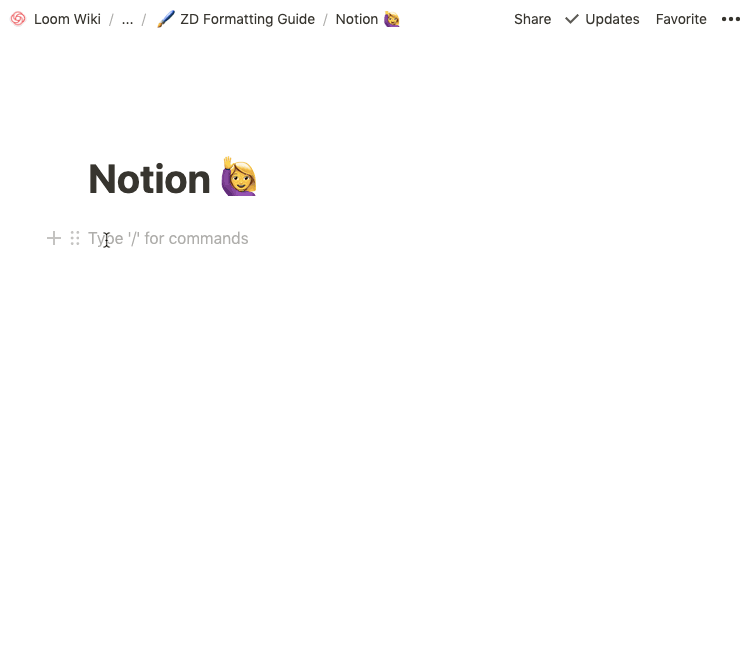 Here's how inline play works in Slab
If you're using Slab for your team wiki, you can simply paste your Loom URL into your Slab post and it will automatically embed and play natively. Check out this quick video:


Questions, comments, concerns? Contact us here 👈
Happy recording! 🎥😄