Welcome! We're so glad you're here.💖
Loom is a video messaging tool that helps you get your message across through instantly shareable videos.
With Loom, you can record your camera, microphone, and desktop simultaneously. Your video is then instantly available to share through Loom's patented technology.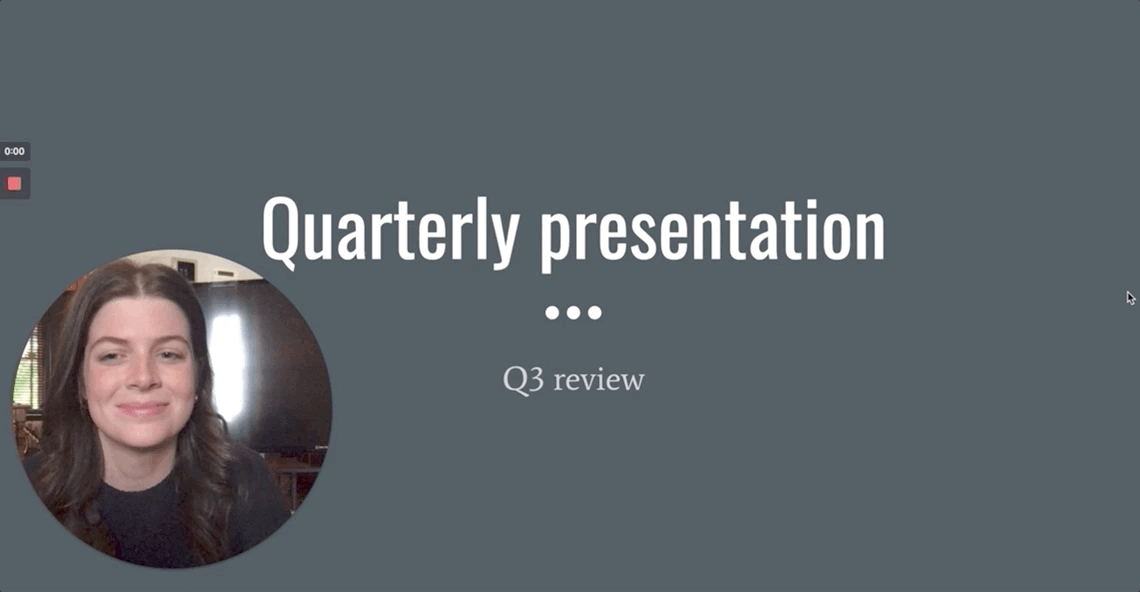 You can choose to record with:
Check out our Starter, Business, and Enterprise plans here.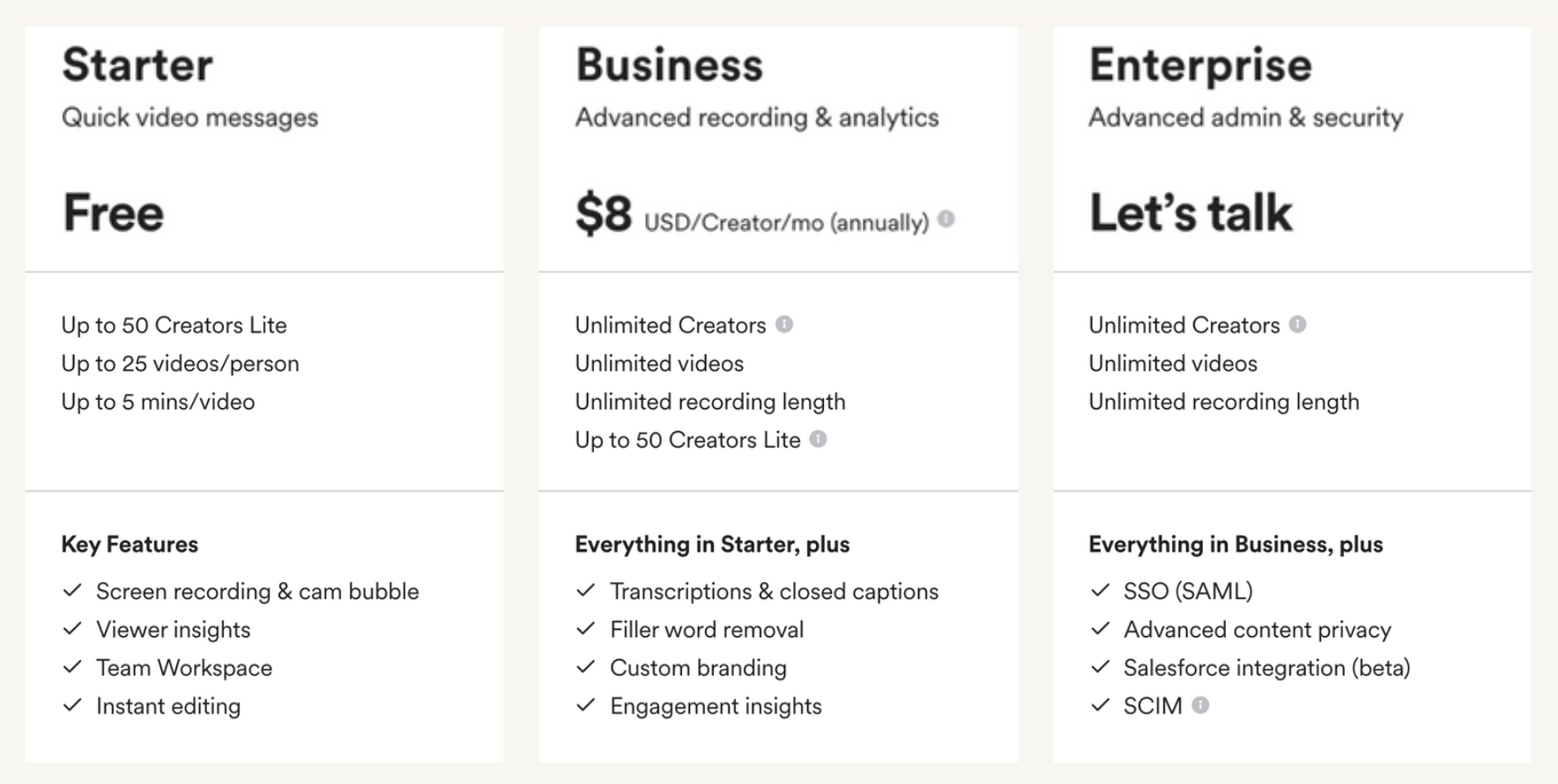 Here are a few links to help get you on your way with Loom:
• How to start recording with our Loom Chrome extension
• How to share your Loom video
• How to configure your recording settings


Questions, comments, concerns? Contact us here.
Happy recording!🎥 😄